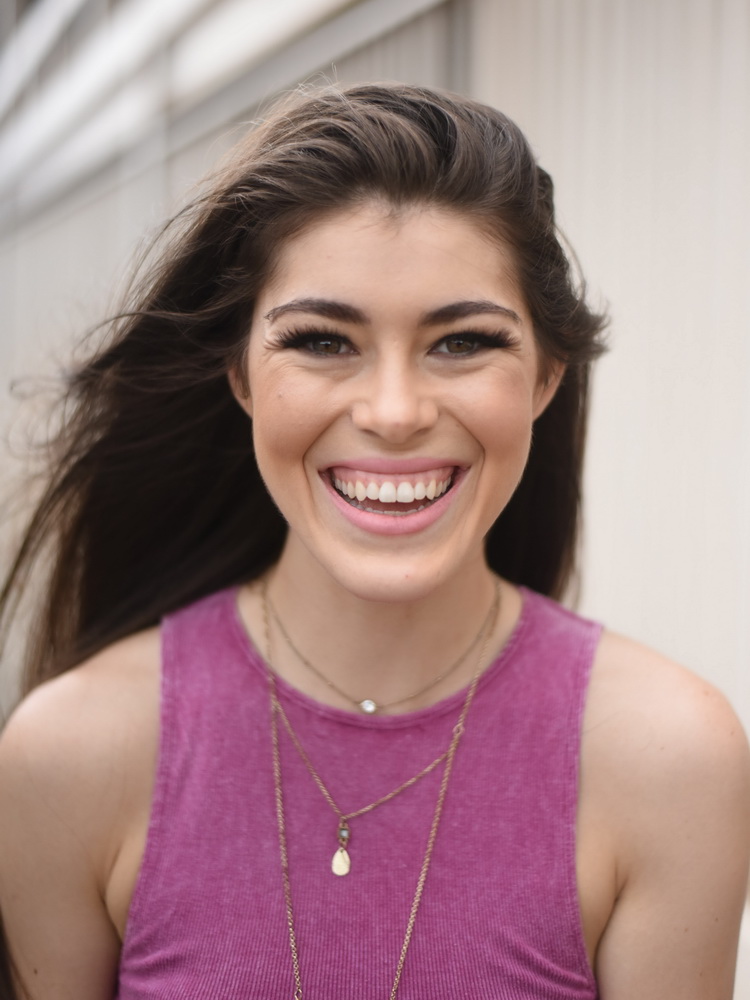 Katie is a January 2020 graduate of massage and hydrotherapy from the Florida School of Massage. She is certified in Structural Face Lifting, studying under Yakov Gershkovich. This advanced technique of natural rejuvenation and intra-oral massage allows Katie to release structural muscle tension being held in the scalp, neck, and jaw; having great success with clients suffering from TMJ disorder. She has also taken Deane Juhan's Resistance and Release course to work with clients for more long-term relief.
Since graduation, Katie since worked at Spa Royale in GainesvilleKate. She enjoys therapeutic and deep tissue work with a focus on relief of muscular pain due to injury or repetitive motion. Her personal experience and interest in facial injury and surgery led her to study with Yakov Gershkovich.
Katie's passion is helping clients who suffer from ongoing muscular pain and soreness live happier, healthier lives. She grew up in Georgia and enjoys yoga, hiking, running, and anything in nature.